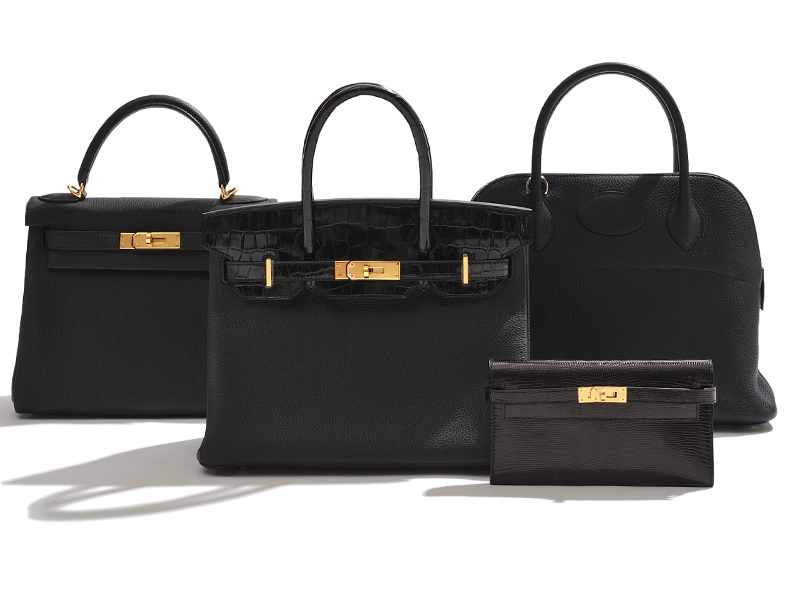 Other than Gold, the other all-time favourite colour for ladies looking for their first Hermes, is Black.
Suited for all occasions, versatile with any style of clothes, this is the timeless fashion colour. Without a doubt, the black beauty will ignite the soul.
There's arguably no more timeless and classic colour than Black and it will be loved by everyone eternally.